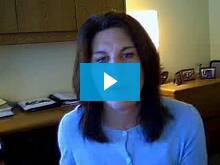 Make a spreadsheet of the scholarships you're considering applying for, and jot down key points to determine if it is worth your time and effort to apply. Here are a few points to consider:
Minimum and maximum dollar award
Type of scholarship
Conditions of the scholarship (Can it be revoked if you don't continue to fulfill certain criteria? For example, many athletic scholarships are based on skills and continual performance.)
Requested information
How is the scholarship winner chosen? Some scholarships are based on merit (such as special talents, leadership skills, high test scores, etc.), some are based on need (such as financial status), and others are chosen in a lottery system.
How competitive is the scholarship? Most competitive scholarships have a selection ratio of 1 in 400. Some local scholarships from your high school, cultural/religious organizations, and nearby employers may be less competitive.
Is the scholarship renewable? If so, you may need to submit an annual progress report or share your transcripts each year.